MENTORSHIP FOR ALL
Learn from world class mentors
Get a mentor and level up your skills. Mentors from our community help you grow in your careers and provide you with all the support.
Find your mentor
MENTORSHIP FOR ALL
Accelerate your tech career with a mentor
Veet is a reliable platform for finding mentors who can help you improve your skills, gain new insights, and receive support without any cost.
WHY VEET
How mentors on Veet can help you?
Veet is a community that aims to bring people together from around the world to support and mentor one another. The community's goal is to make mentorship accessible and available to all.
Get Expert Mentorship
Our mentors are the heart of Veet. They're impact driven members of our community who go out of their way to provide help
Book 1:1 Sessions
As a member of our community, you'll have the opportunity to connect and schedule a session instantly with a mentor for 1:1's and work with them directly on Veet.
Vetted & Verified
We prioritize quality mentorship. To be eligible for mentoring on Veet mentors must have a minimum of 5 years' experience in their respective industries.
A global community
Community means everything to us and you'll gain motivation, accountability, and feedback, and lot's more from our global community of learners
Career advice
Pave a foundational path towards quicker promotion, career transition and higher compensation.
Job search
Ask for personalized and actionable tips on resumes, interviews, and best practices in the industry.
INDUSTRY EXPERTs
Get mentored by some of the industry experts
Connect with, gain inspiration from, and ultimately learn from our mentors who have a wealth of experience in product design, development, and management.
See top mentors
Learning is finding out that you already know. Doing is demonstrating that you know it. Teaching is reminding others that they know just as well as you. You are all learners, doers, and teachers.
— Richard Bach
Personalised mentorship that works
Book a 1:1 session with our mentors
From day one we've put community first and as a member of our community you'll continue connecting our community online
Browse mentors
Spread the word
Help a friend develop and accelerate their tech career
Share Veet with your friends, Invite your friends and share your Veet experience with your friend. so you can both grow together
OUR GROWING WALL OF LOVE
Loved by the community
Don't just take our word for it — here's what members love about Veet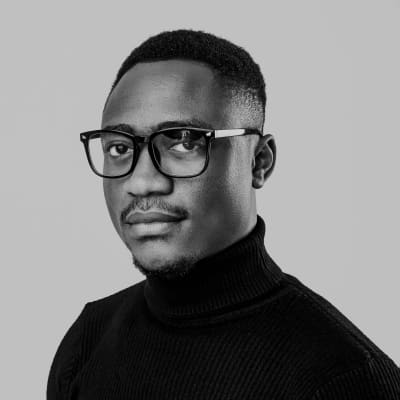 READY TO GET STARTED
Join a global community of lifelong learners
Share knowledge, get inspired and meet other people who are creating a world where everyone can become better
Join the community
FREQUENTLY ASKED QUESTION
We're here to help
Can't find what you're looking for? Contact us  for more information.